Maison empreinte
A French brand since 1946, Empreinte creates high-end lingerie and swimwear, from C to H cups. By reinventing the codes of generous beauty, the brand puts its know-how at the service of unequalled aestheticism and comfort; Empreinte changes women's lives in a lasting way.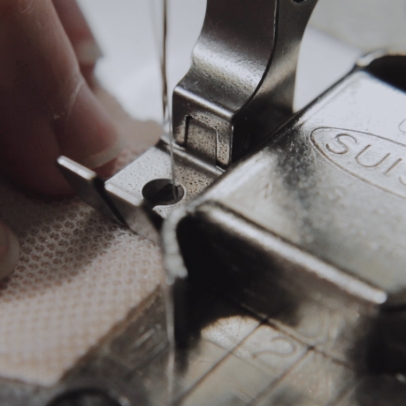 EXPREINTE'S EXPERTISE
empreinte
Innovative craftsmanship
True to its original mission, Empreinte liberates confidence and reconciles women with their bodies by combining unique support and French elegance.
"There is a life before Empreinte
and a life with Empreinte"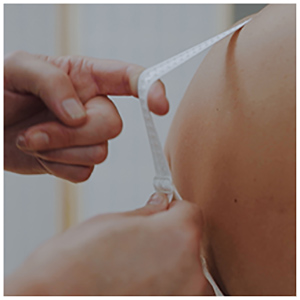 THE EMPREINTE
SIGNATURE
Much more than a bra
We design our products to "model" women's bodies with respect and generosity. The high standards and care we apply to our products are a source of well-being, confidence and freedom.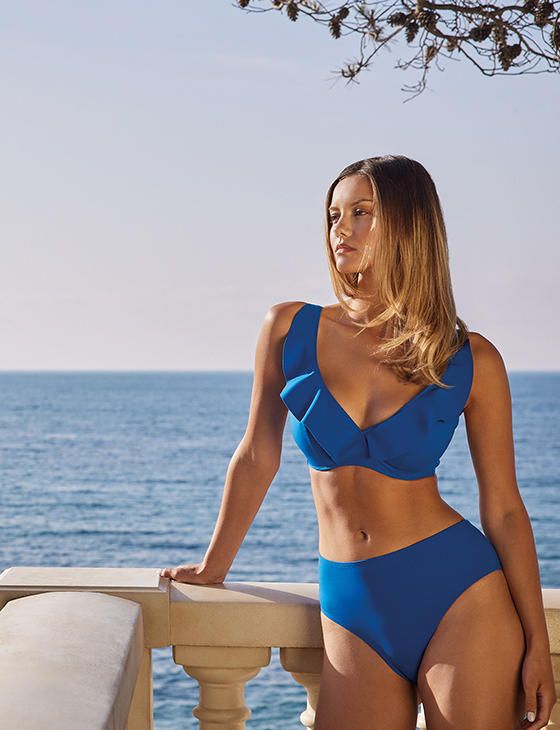 THE SWIMWEAR
We create swimsuits with precise and timeless lines that shape the silhouette. A demand for comfort, for a second-skin swimsuit that perfectly hugs and enhances curves in the deepest and largest sizes.
craftswomen's words
#insideEmpreinte
Comfort, support and a great figure; this is the magical hat-trick that is summed up in one tiny word: FIT. The Empreinte FIT is instantly recognisable. It's like our signature. This unique and superior fit puts women in touch with their bodies, banishes self-consciousness, builds confidence and liberates their seductive side. A good fit which creates a sense of well-being is essential for women who wear a C cup and over.
The Maison in pictures
Highlighting Empreinte's unique expertise
EMPREINTE, A RESPONSIBLE BRAND
At Empreinte, we haven't waited for Corporate Social Responsibility to be trending to take up our responsibilities. Since 1946, the high standards and care brought our products have been a source of well-being, confidence and freedom. We have always been committed to a more respectful and more sober approach to our business. Supply, reuse, production, transmission: every day, we use all leverage possible to ensure we make a positive impact on our economic, social and environmental ecosystem. We are convinced that it is these concrete, daily actions that enable us to make a difference and contribute to sustainable development together.